Wedding, Family, and Event Photography
Serving the Midwest and Beyond
We are Joshua and Alyssa Huang, friends since 2009, and forever friends as husband and wife since 2019. Eating Asian food and traveling the world (with at least 3 cameras in hand) are a couple of our favourite things to do. Working together as a team, our goal is to capture timeless moments and emotions with a natural look through photography and videography.
The Midwest is home, but we are always ready for an adventure and eager to take our cameras around the country and around the world!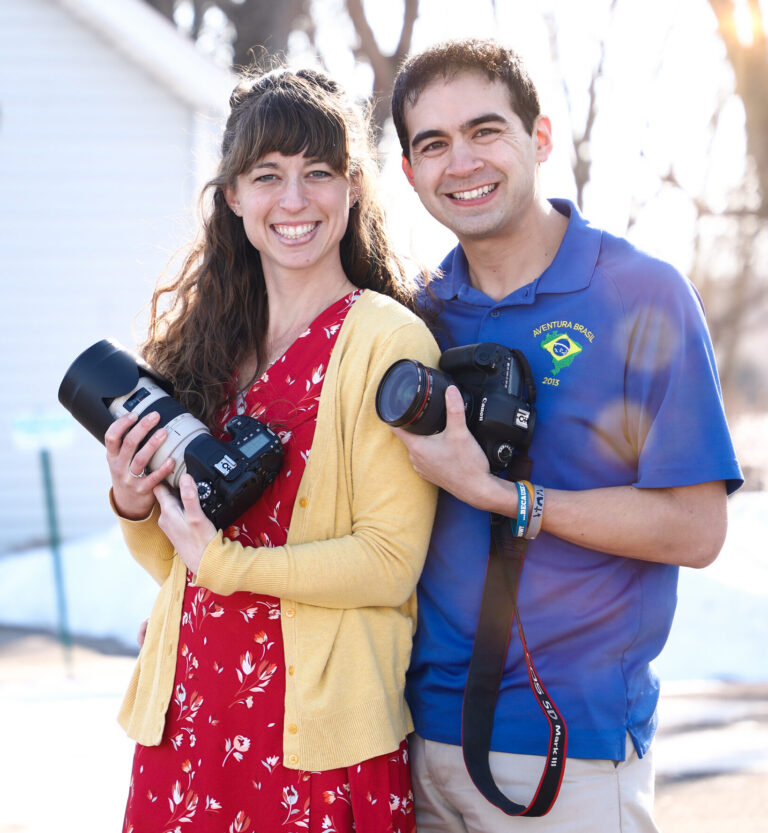 We don't just preserve memories...